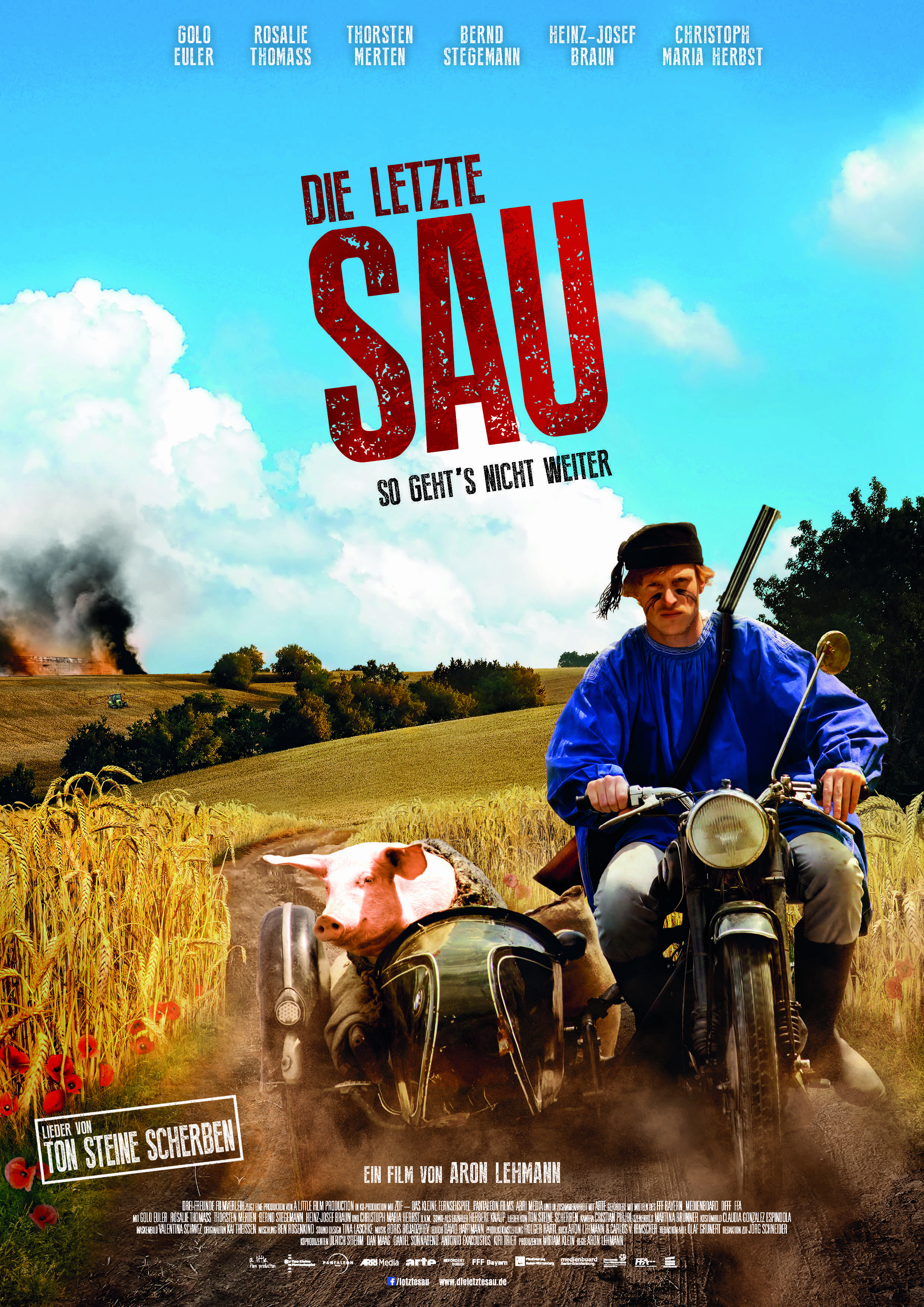 Writer: Aron Lehmann & Stephan Irmscher
Director: Aron Lehmann
German Distributor: drei-freunde Filmverleih
Cast: Golo Euler, Rosalie Thomass, Thorsten Merten, Heinz-Josef Braun, Christoph M.Herbst, Eva Bay, Daniel Zillmann
Pig farmer Huber has found himself in a bad patch. His farm is bankrupt. Small farmers cannot compete with factory farming any longer. And when suddenly a meteorite falls from heaven and reduces the Huber farm to ashes, Huber has nothing left – except for one last pig.
Together with his pig, Huber leaves the ruin which was once his farm. And he starts a new life, as a nomad, a vagabond, a savage – a life which he really rather enjoys. He is now a rebel with a new cause, and on his journey he attracts people who've met a similar fate. The small fish, who were eaten up by the big ones. Their stories inspire Huber to rise up against the opposition, and he quickly becomes a symbol for freedom and civil disturbance. But really, Huber just does what he thinks is best. Because there must be something wrong in a world where a fit, hard-working and honest man isn't capable of fending for himself.
His message: THIS HAS TO STOP!
And right he is.
German theatrical release: September 29th, 2016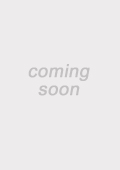 Writer: Paul Salisbury
Cast: Aylin Tezel
In Co-Development with SevenPictures.
Development funding by Medienboard Berlin-Brandenburg
Status: In Development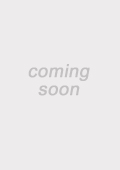 Buch: Oskar Tellhed
Project development funding by Medienboard Berlin-Brandenburg.
What if the nicest guy in the office needs to do everything to get fired?
Status: In Development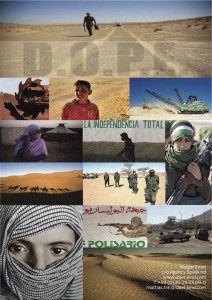 Buch: Holger Ernst
Regie: Holger Ernst
Cast: Tom Payne ("Der Medicus"), Melissa Leo (Oscar 2010 für "The Fighter"), Ronald Zehrfeld ("Barbara")
Executive Producer: Wim Wenders
A modern Thriller. A clash of worlds. A trip never to forget.
Northwest Africa. The Western Sahara. A lost stretch of land which has been occupied by Morocco since the 70's. The Moroccan army controls the land and fights the independence movement of the locals, which they claim are terrorists with links to Al Qaeda. The fragile political situation made this part of the world a hotbed for political unrest, corruption and safe harbor for all kinds of illegal trades and trafficking. It has become a main route for Colombian cocaine. The new Wild West.
Michael, a young charismatic American travels to the Western Sahara to work for his father who is the head of an international company that cooperates with the Moroccan government and mines in the occupied territory of the Western Sahara for rare earths. Michaels trip confronts him with an utterly unknown world and with the realities of modern day colonialism in which the quest for profit determines business practices.
While yearning for his father's respect, Michael falls in love with a local woman who is about to get married. Michael gets caught in a situation in which he needs to prove himself and triggers a spiral of events that brings everything to the brink of collapse – connecting him to Abdel, a young Saharawian, who is caught in the realities of his economic situation. In hope for a better future Abdel starts to work for a local drug lord. A world which makes him do things and become a man he never wanted to be.
D.O.P.E. is a metaphor and tale of our times. Love, greed, globalization, corruption, dreams. A story of greed, love, hope. The longing for a future. A tale of becoming a man.
Status: In development