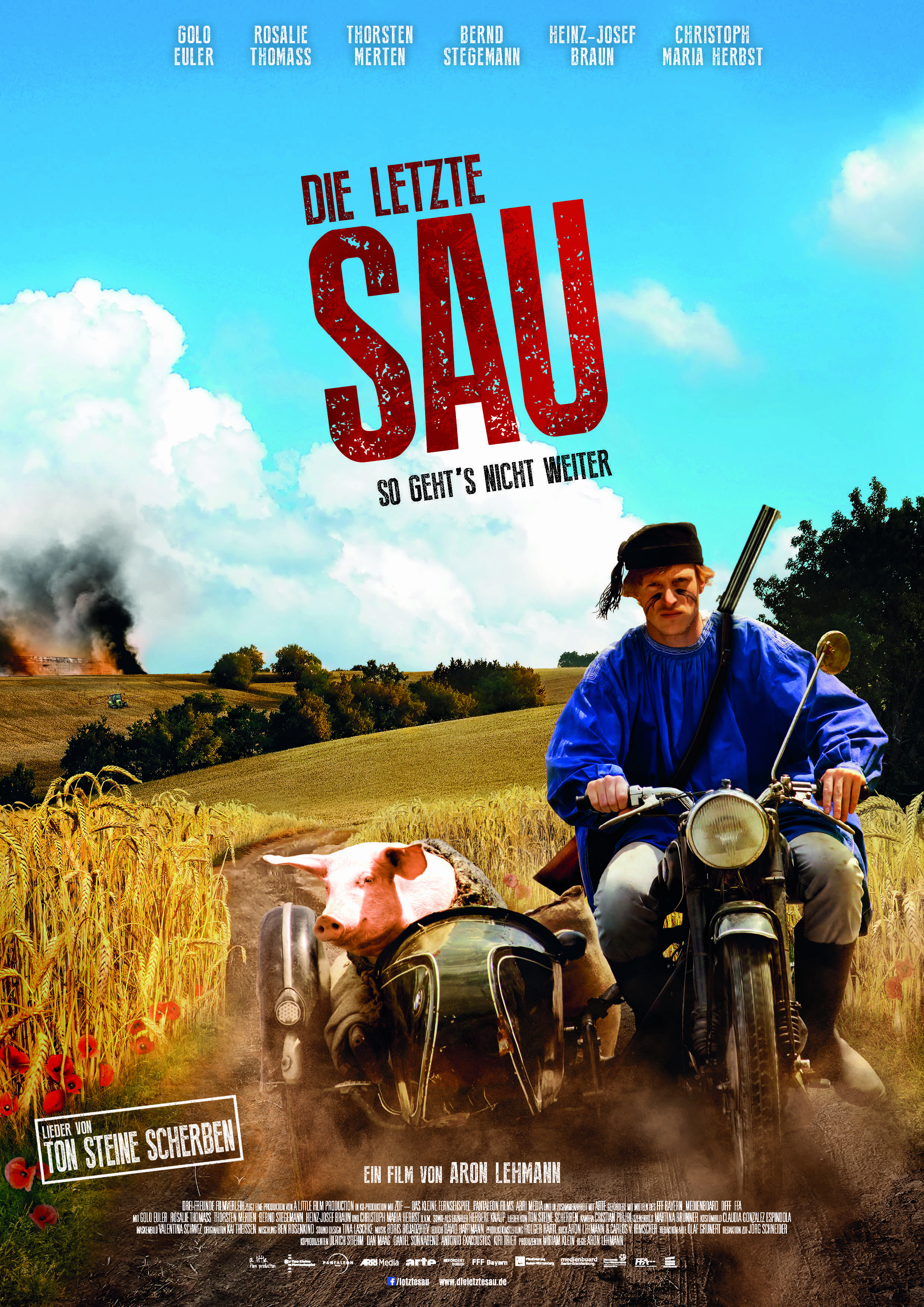 Writer: Aron Lehmann & Stephan Irmscher
Director: Aron Lehmann
German Distributor: drei-freunde Filmverleih
Cast: Golo Euler, Rosalie Thomass, Thorsten Merten, Heinz-Josef Braun, Christoph M.Herbst, Eva Bay, Daniel Zillmann
Pig farmer Huber has found himself in a bad patch. His farm is bankrupt. Small farmers cannot compete with factory farming any longer. And when suddenly a meteorite falls from heaven and reduces the Huber farm to ashes, Huber has nothing left – except for one last pig.
Together with his pig, Huber leaves the ruin which was once his farm. And he starts a new life, as a nomad, a vagabond, a savage – a life which he really rather enjoys. He is now a rebel with a new cause, and on his journey he attracts people who've met a similar fate. The small fish, who were eaten up by the big ones. Their stories inspire Huber to rise up against the opposition, and he quickly becomes a symbol for freedom and civil disturbance. But really, Huber just does what he thinks is best. Because there must be something wrong in a world where a fit, hard-working and honest man isn't capable of fending for himself.
His message: THIS HAS TO STOP!
And right he is.
German theatrical release: September 29th, 2016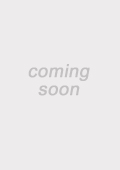 Writer: Paul Salisbury
Cast: Aylin Tezel
In Co-Development with SevenPictures.
Development funding by Medienboard Berlin-Brandenburg
Status: In Development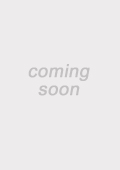 Buch: Oskar Tellhed
Project development funding by Medienboard Berlin-Brandenburg.
What if the nicest guy in the office needs to do everything to get fired?
Status: In Development