Fullstop. Exclamation mark!
Wir hatten einen großartigen Dreh in Bayern und Brandenburg, mit einem sensationellen Team und wunderbaren Schauspielern sowie unglaublicher Unterstützung allerorts!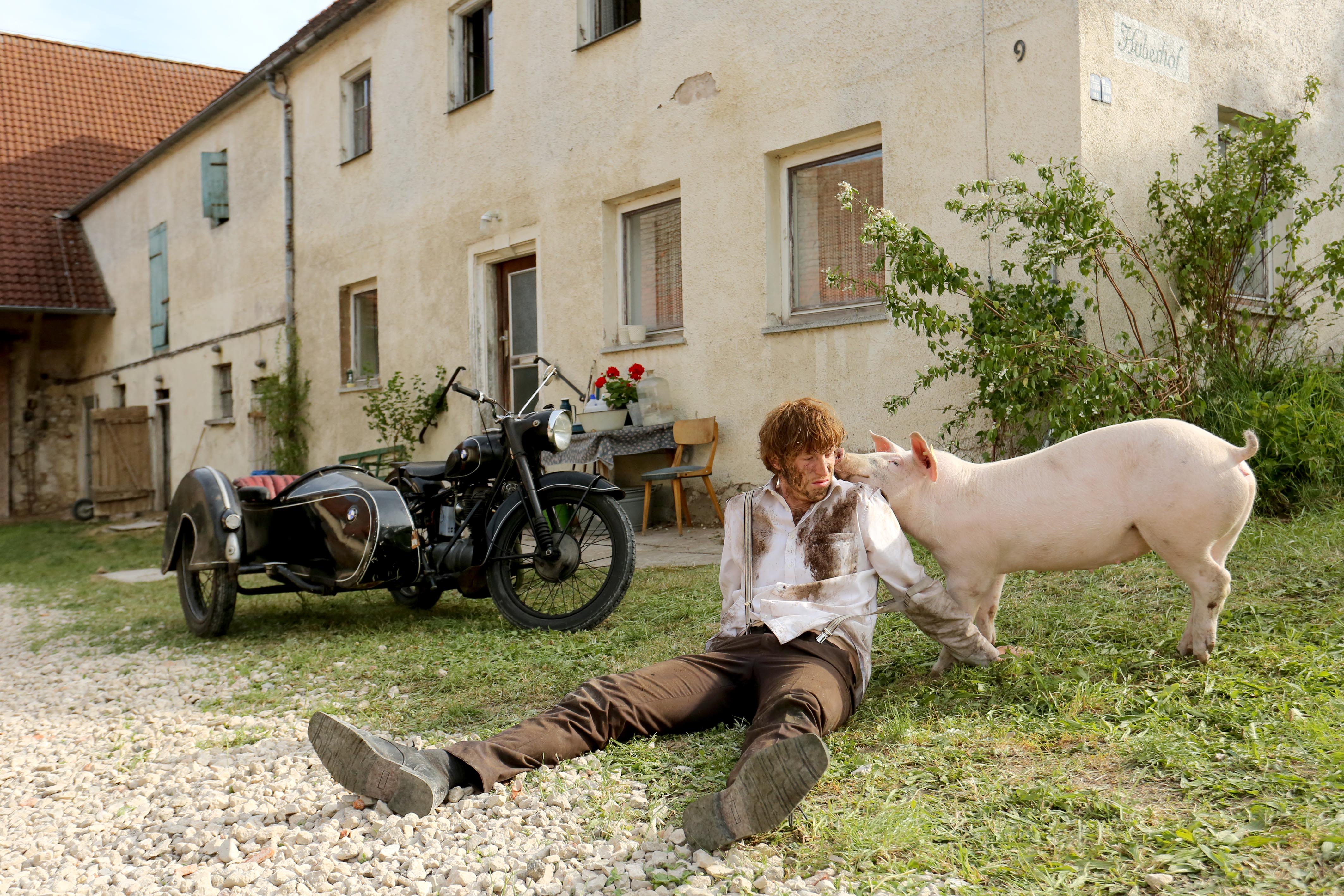 Aron und ich drehen in diesem Sommer unser neues Kino-Projekt "Die letzte Sau", in Koproduktion Pantaleon Films, Arri Media sowie mit dem ZDF – Das kleine Fernsehspiel und Zusammenarbeit mit arte. Neue Vision wird den Film 2016 in die deutschen Kinos bringen.
Wir freuen uns über eine Zusage zur Produktionsförderung vom Medienboard Berlin-Brandenburg sowie vom FFF Bayern!
Aron and I are going to shoot our new feature film project "The last sow" this summer, a Pantaleon Films, Arri Media and ZDF – Das kleine Fernsehspiel/arte coproduction. Neue Visionen is going to distribute the film in Germany in 2016.
We are happy to announce that Medienboard Berlin Brandenburg and FFF Bayern have confirmed production funding!
Endlich im Handel erhältlich:
KOHLHAAS auf DVD!
Mit Bonusmaterial: Trailer, Teaser, Hinter den Kulissen, Audiokommentar von Aron sowie einem Kurzfilm von ihm aus 2007.