about.
Miriam Klein founded her Berlin based production company a little. film production in 2014. The company produces feature films, with a strong focus on self developed projects and literary adaptations. After their first successful collaboration on the feature film "Koolhaas or the proportionality of means"; (2012), Miriam Klein and writer/director Aron Lehman shot "The Last Pig", which had its theatrical release in Germany in September 2016.
Miriam Klein.
Miriam Klein works as a film producer since 2012.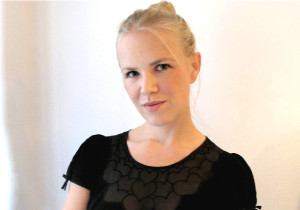 In 2014 she founded a little. film production.